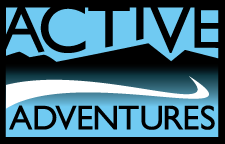 Explore South America: The Ultimate Guide to Planning Your Adventure
A free email course that will teach you everything you need to know about planning a trip to South America.

This 6-part course will walk you through everything from choosing the right type of tour for you to picking your destination and route. I'll also give you information about preparing for your adventure and insights into logistical details you may not even have considered!
Get my copy!